Plant your roots here and enjoy small-town living at its best.
Pursue your career or entrepreneurial dreams in a growing, progressive community.
Enjoy a wealth of recreational activities and community events.
Share your time, talent, and treasure to support and grow our community.
  The Village of Leigh, NE
So much more than a small town.
Leigh is a thriving, growing rural community of 400 residents located off of State Highway 91 between Norfolk and Columbus. Even though it is a small community, Leigh takes great pride in its many successful local businesses, fantastic recreation and entertainment opportunities, and contagious positive community spirit. Leigh is so much more than a small town. It embodies the values of rural living and is truly a place where you can do it all. With a great school system, new housing developments, and numerous employment opportunities, Leigh is a special place where you can live, work, and play.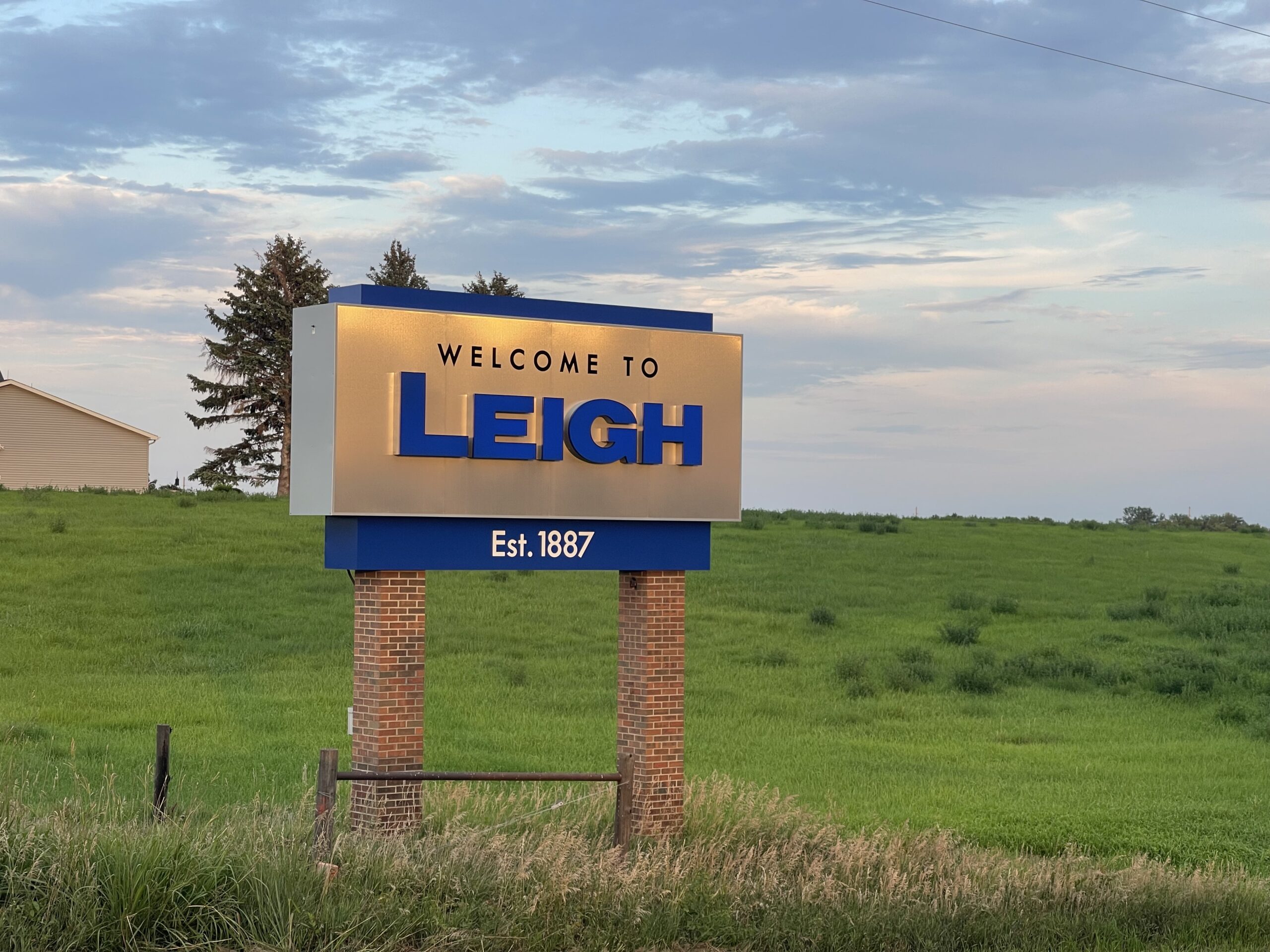 What Our Community Is Saying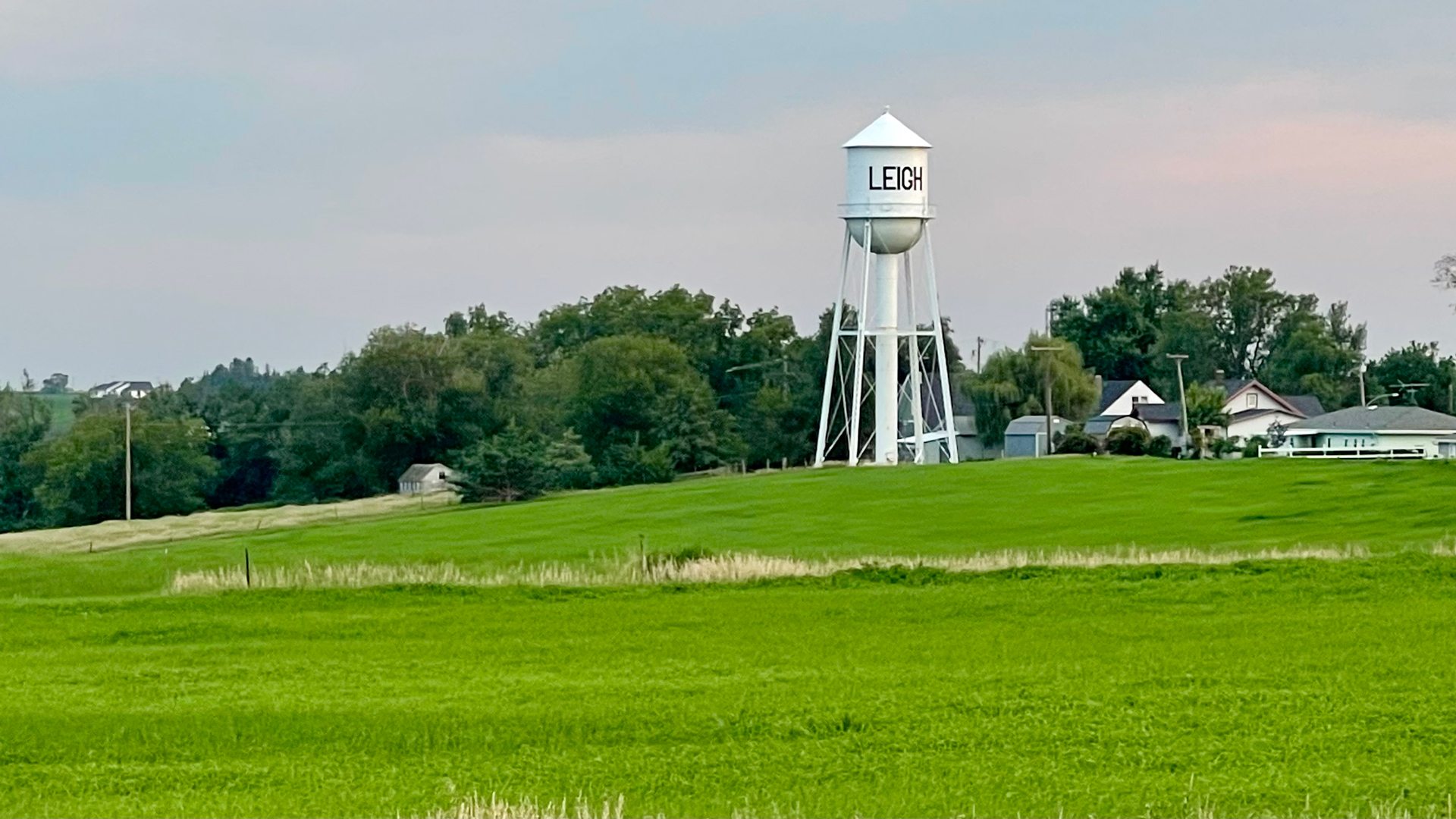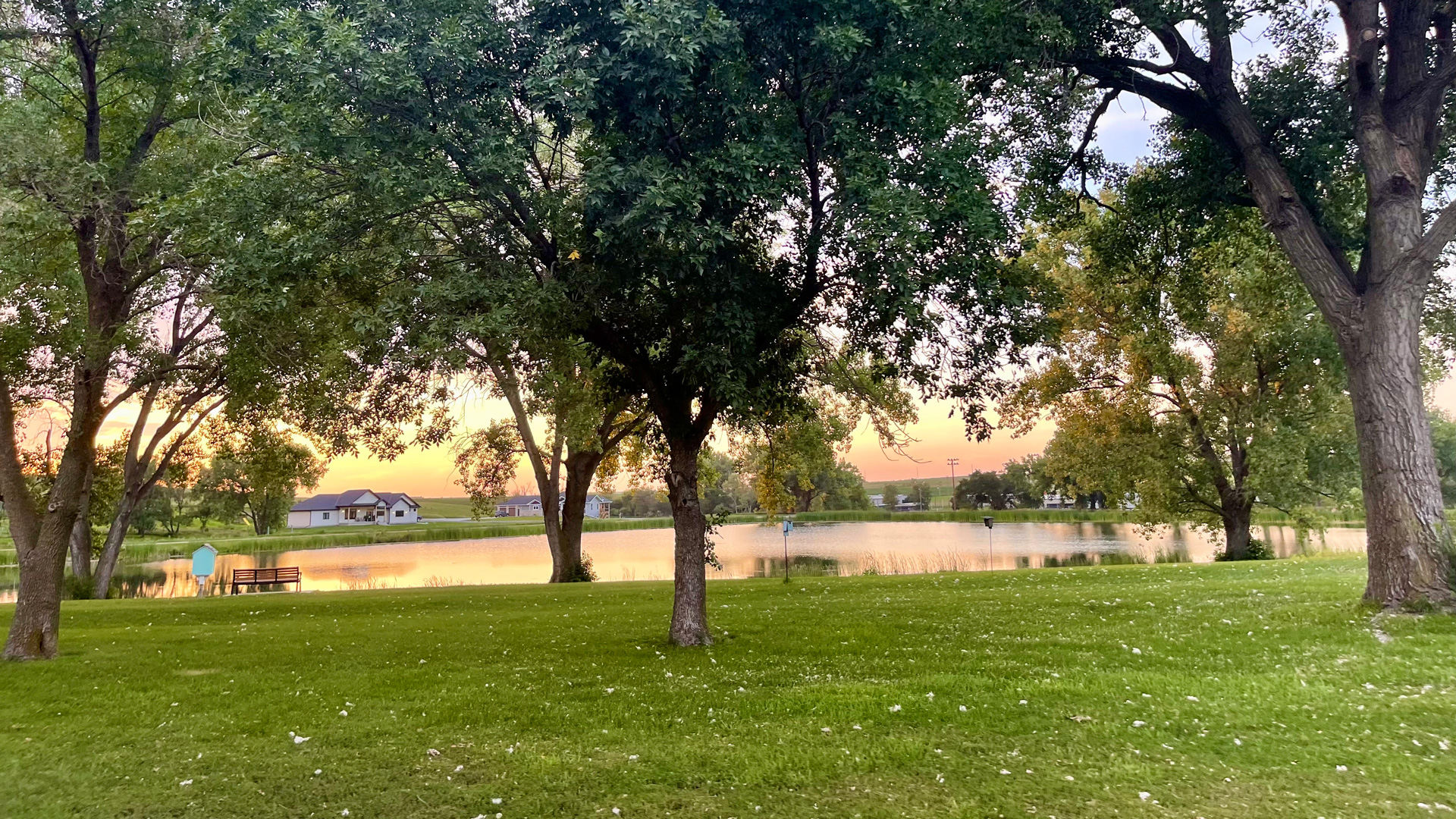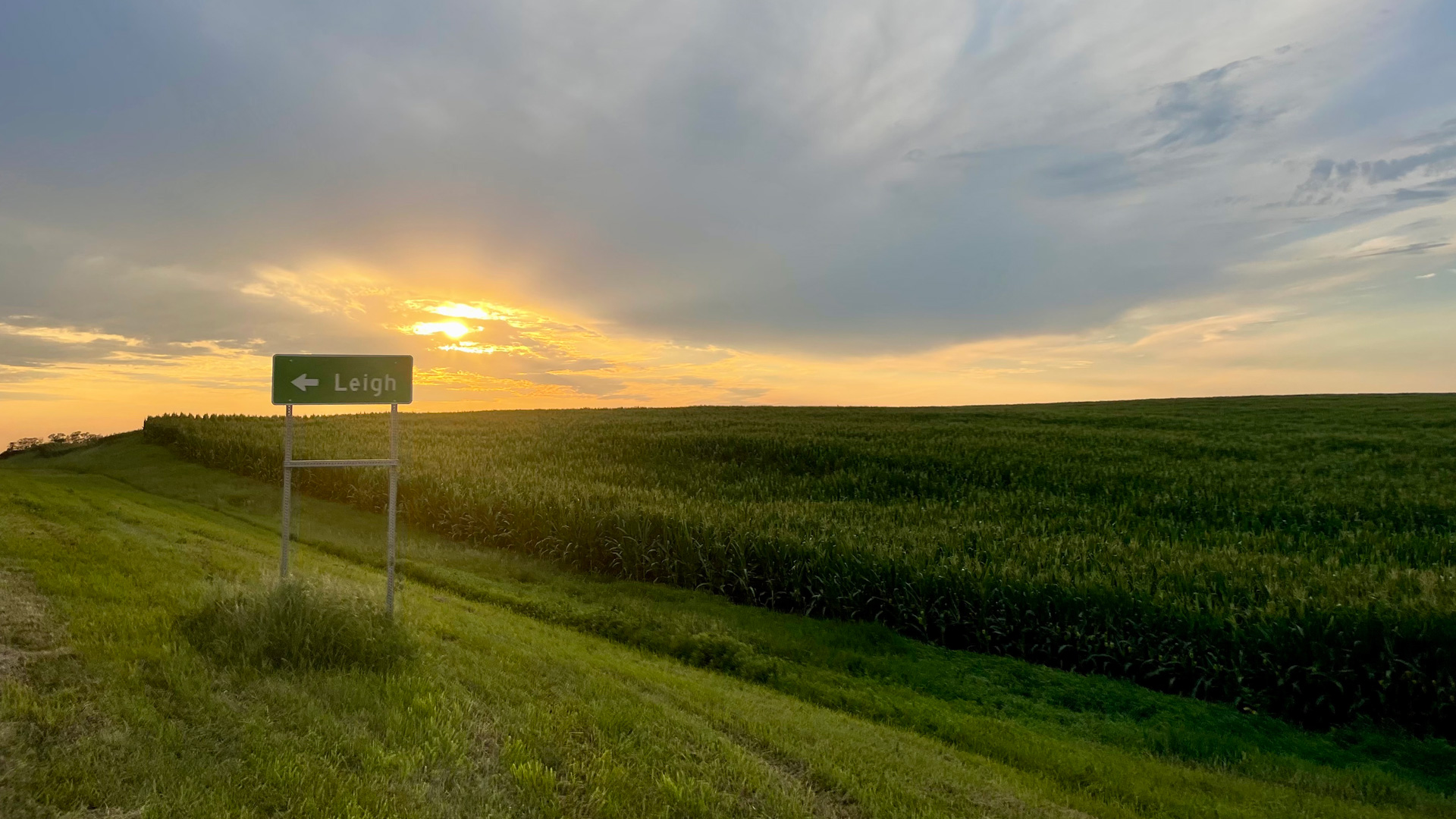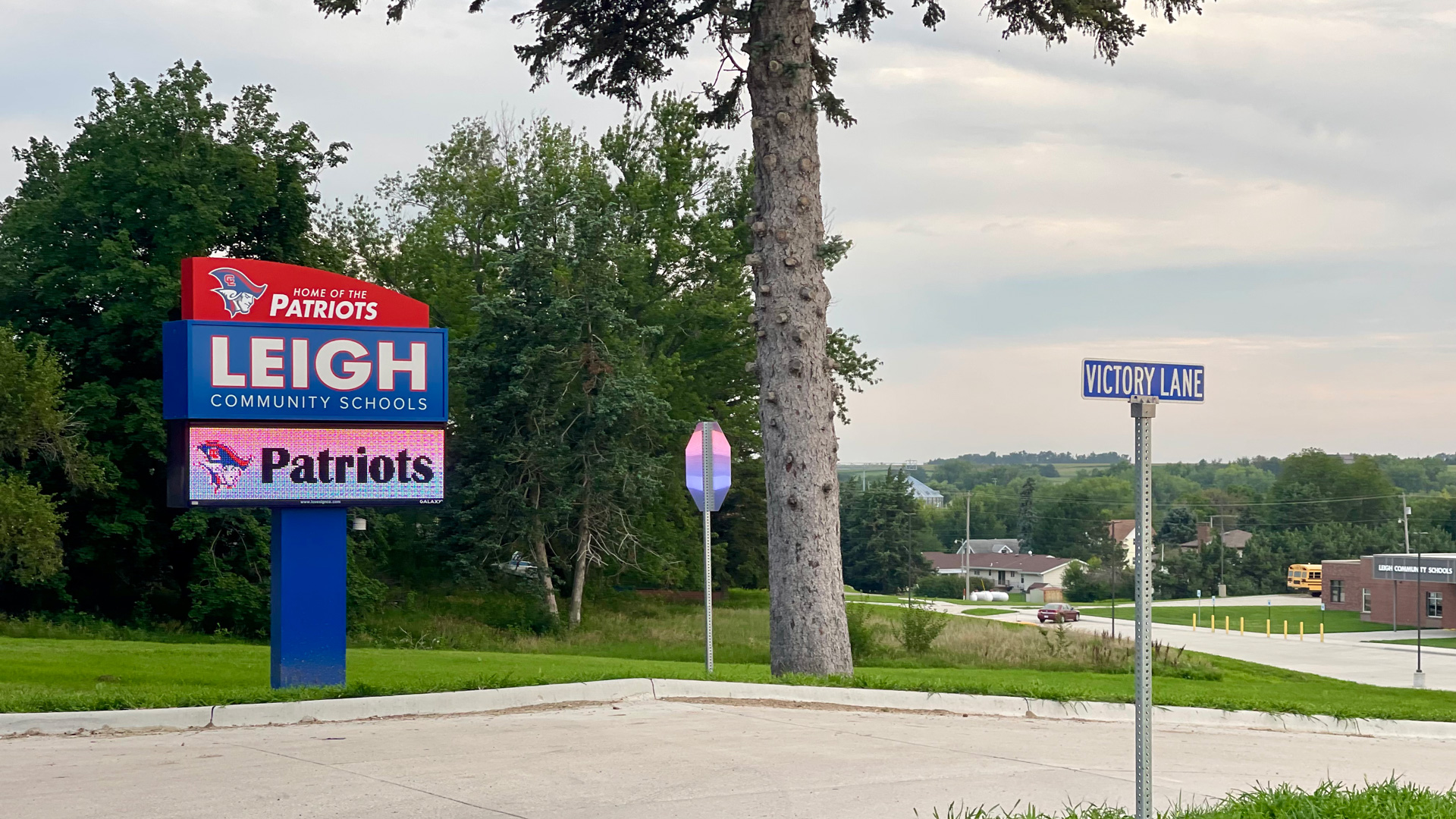 2023_Leigh-Recreation_Maple_Creek_Dam
2023_Leigh-Home_Slideshow_Centennial_Lake
2023_Leigh-Home_Slideshow_Highway_Sign
2023_Leigh-Community_Header